Step Up Dance Academy is a regionally and nationally ranked dance studio, located in Henderson, NV.
Interested in joining our dance classes? Step Up Dance Academy has a wide variety of class schedules for eager dancers from the ages of 2-18 including:
Tiny Tots (Ages 2-5)
Beginning (Ages 5-6)
Level 1 (Ages 6-8)
Level 2 (Ages 8-10)
Level 3 (Ages 10-12)
Level 4 (Ages 12+)
Other classes are available as well. We also do private lessons.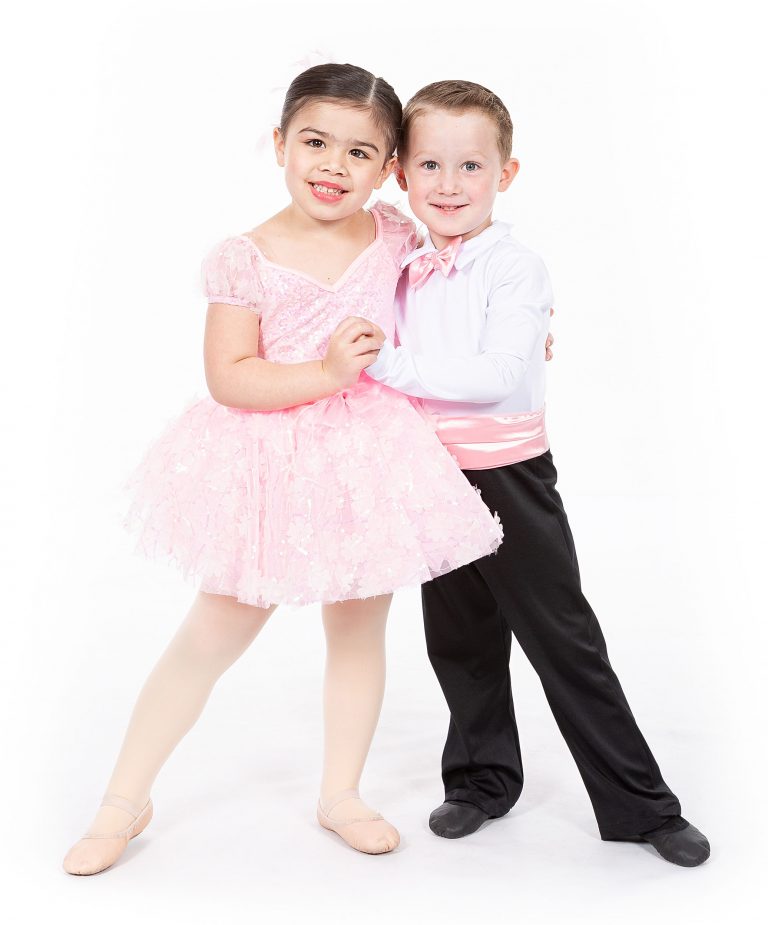 Meet our professional dance instructors and learn their role with Step Up Dance Academy.









Learn about what Step Up Dance Academy has to offer including tuition, classes, private lessons and much more.
Never be uninformed. View our calendar for upcoming events including closed studio days, rehearsals, and showcases.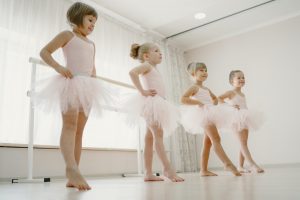 Whether its jazz, modern, tap, or ballet, dance as an after school activity, is one of the best ways for children to discover more about
Read More »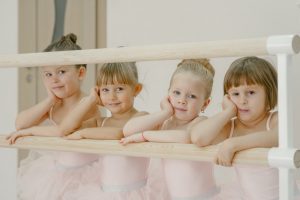 Can Dance really increase your wellness? Many people don't realize the positive impact that dances can have on overall health, wellness, and fitness. Participating in
Read More »
From Jazz to Ballet and from Contemporary to Tap, there are different types of Dances. Each type of dance has its own rhythm and style,
Read More »